May 9, 2023: Outside the Beltway with John Fredericks "The First Full-Scale U.S. Invasion Forms on Southern Border" – TODAY'S GUESTS: Jeffrey Clark, Chris Hoar, Nicole Tsai + America Speaks! #GodzillaOfTruth #TruckingTheTruth #OracleOfDeplorables
John Fredericks is a conservative talk radio host, media guru, and patriotic voice for America. On Outside the Beltway with John Fredericks on Real America's Voice News, Fredericks, and his guests discuss the issues important to Americans.
WATCH THE FULL TV EPISODE ON RUMBLE NOW
https://rumble.com/v2mx7p4-otb-5923-the-first-full-scale-u.s.-invasion-forms-on-southern-border.html?mref=grx4r&mc=92wzg
ADVERTISEMENT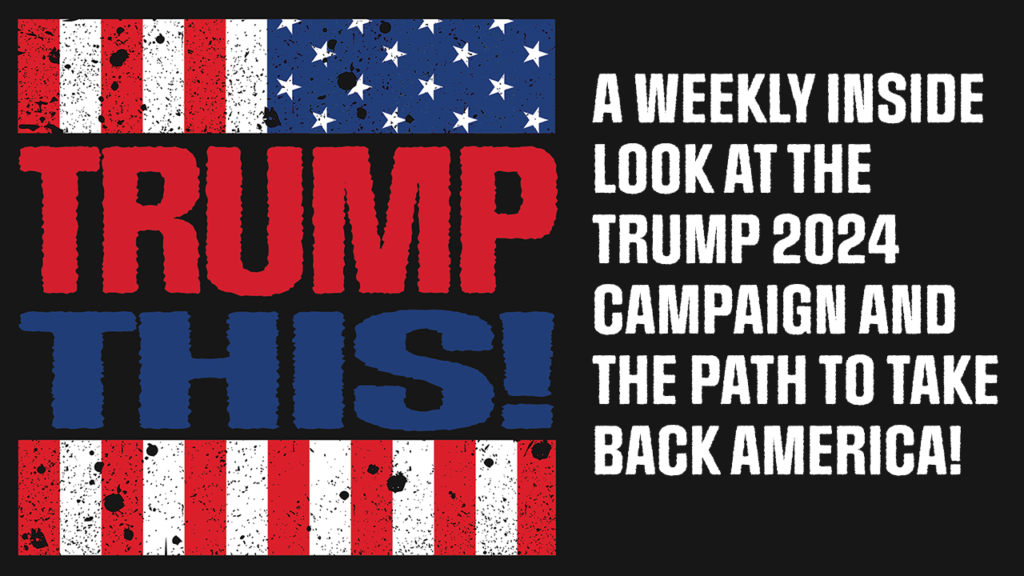 CLICK HERE TO LISTEN NOW!