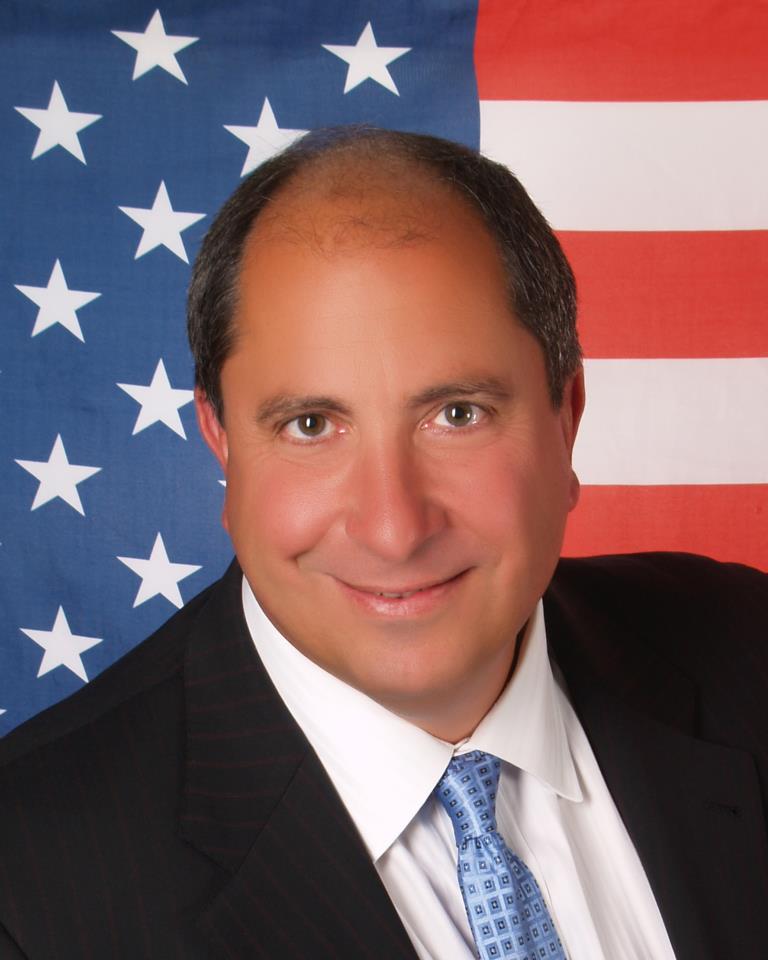 John Fredericks, Host 
OUTSIDE THE BELTWAY TV SHOW – REAL AMERICA'S VOICE
AND THE JOHN FREDERICKS RADIO SHOW 
John Fredericks is a conservative talk radio host, media guru, and patriotic voice for America. On Outside the Beltway with John Fredericks on Real America's Voice News, Fredericks and his guests discuss the issues important to Americans.
The John Fredericks Media Network is the fourth largest independent conservative news/talk radio network in America covering the Mid-Atlantic region from Philadelphia to Atlanta.
The John Fredericks Morning Show, heard 6 AM to 10 AM daily, has become must-listen radio. President Trump has been a regular guest since 2015.
John Fredericks served as Trump campaign chairman of Virginia in 2016 and 2020 and was elected Trump Delegation Chairman of Virginia in 2020. Fredericks has spent more than 40 years in the media, previously working as a journalist, newspaper editor, and television host.
Fredericks is also the Publisher of three Star News Media digital daily newspapers: The Georgia Star News, The Virginia Star and Pennsylvania Daily Star. He and his wife Anne, the company's CEO, own a number of radio stations in Virginia, Georgia, and Pennsylvania.