May 19, 2023: Outside the Beltway with John Fredericks "Americans Are Waking Up To The Extent Of CCP Infiltration" – TODAY'S GUESTS: Tim Anderson, Steve Stern, Frank Gaffney, Nicole Tsai + America Speaks! #GodzillaOfTruth #TruckingTheTruth #OracleOfDeplorables
John Fredericks is a conservative talk radio host, media guru, and patriotic voice for America. On Outside the Beltway with John Fredericks on Real America's Voice News, Fredericks, and his guests discuss the issues important to Americans.
WATCH THE FULL TV EPISODE ON RUMBLE NOWhttps://rumble.com/v2op5oe-otb-51923-americans-are-waking-up-to-the-extent-of-ccp-infiltration.html?mref=grx4r&mc=92wzg
ADVERTISEMENT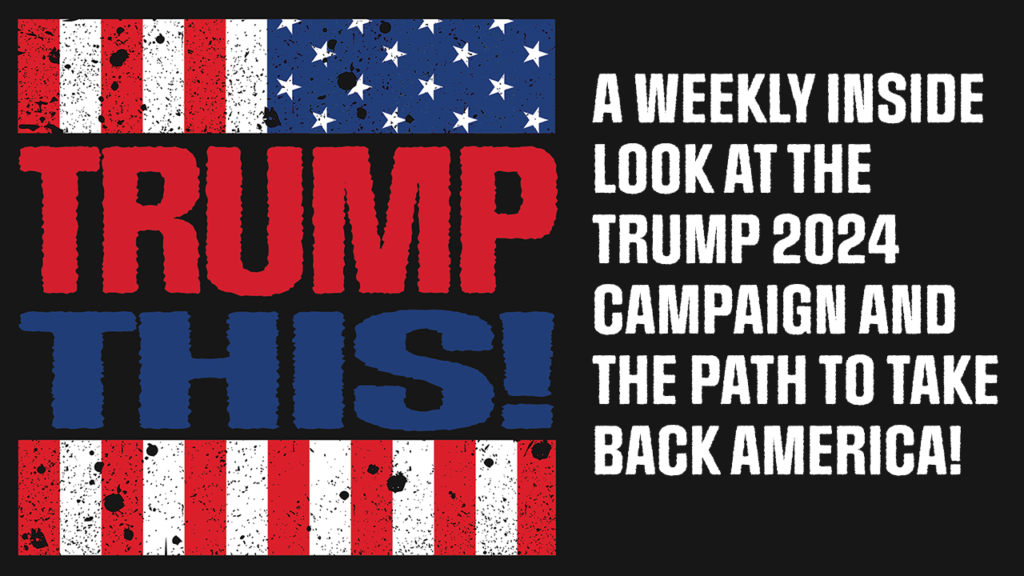 CLICK HERE TO LISTEN NOW!